Aerial Site Intelligence for Surveying & Construction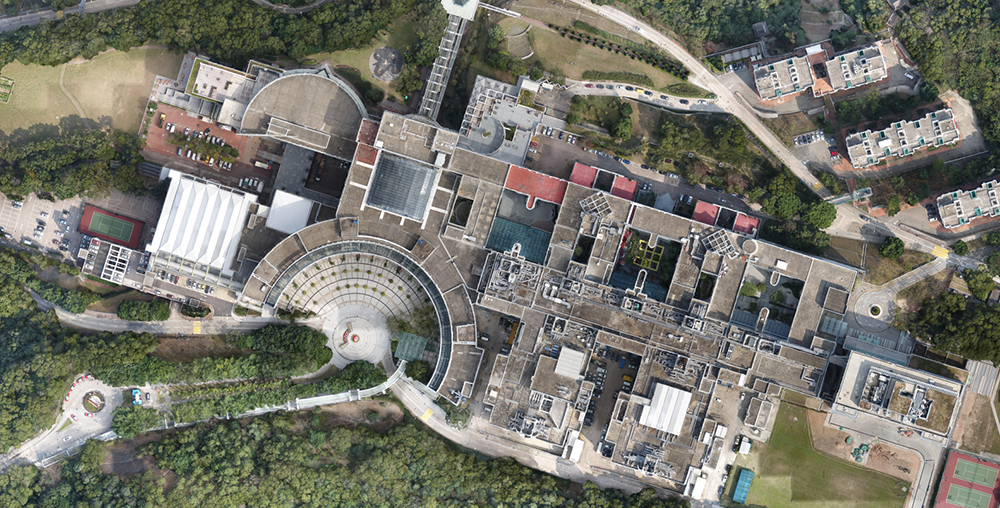 From pre construction quoting all the way to completion. With Deploy Air you can Measure, Monitor and manage projects with UAS data: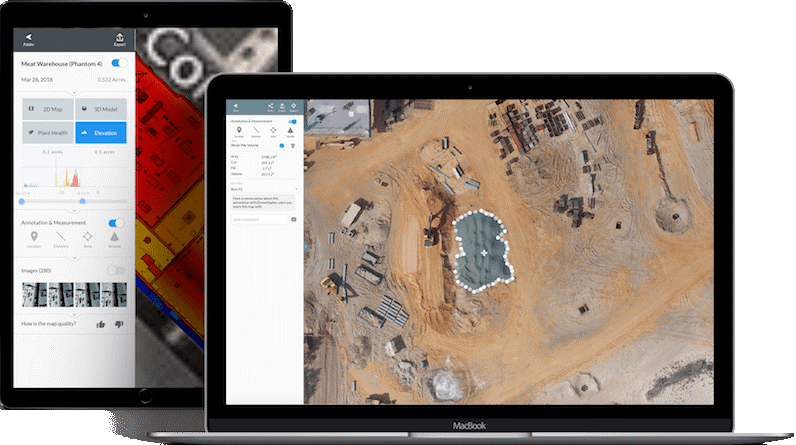 Turn Aerial Images
Into Business Insights
Understand what's happening and make better decision with drone data

Simplify pre-construction site planning and design

Track and communicate progress at any stage
Survey Accurately
in Real Time
Monitor progress and situational safety with Live Map

Inspect your entire location without internet or a SD card

Get actionable, on-site data with a mobile device

Proactively address risks without walking in dangerous zones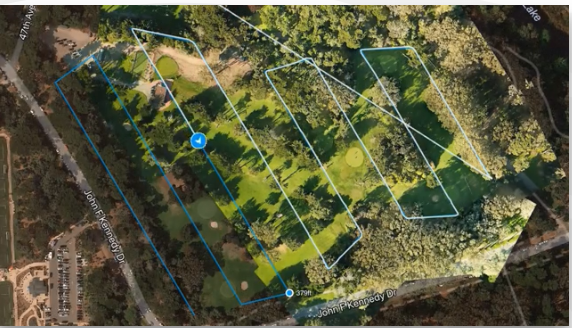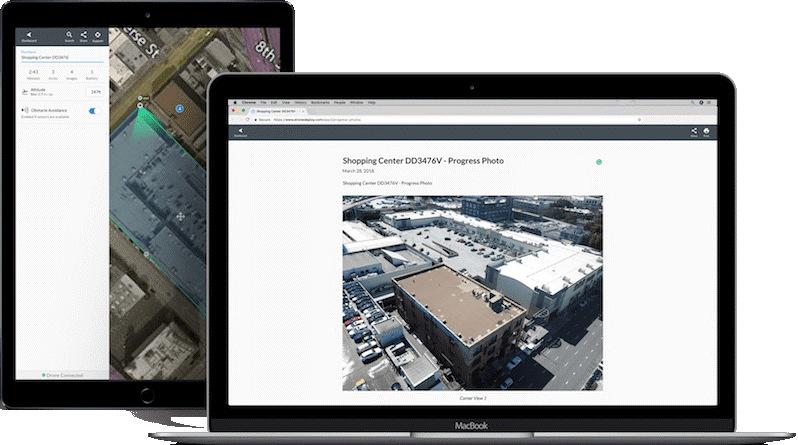 Keep Projects On Track
with Progress Photos
Create, document, and share a visual timeline with stakeholders using Progress Photos

File all drone data in a single, easy-to-use platform

Detect and correct plan defects and deviations

Streamline decision making with visual context of site conditions
Collect and Calibrate
Site Development
View, measure, and export drone data at any point in the project life cycle

Evaluate site conditions with built-in measurement tools

Compare actual conditions to pre-construction designs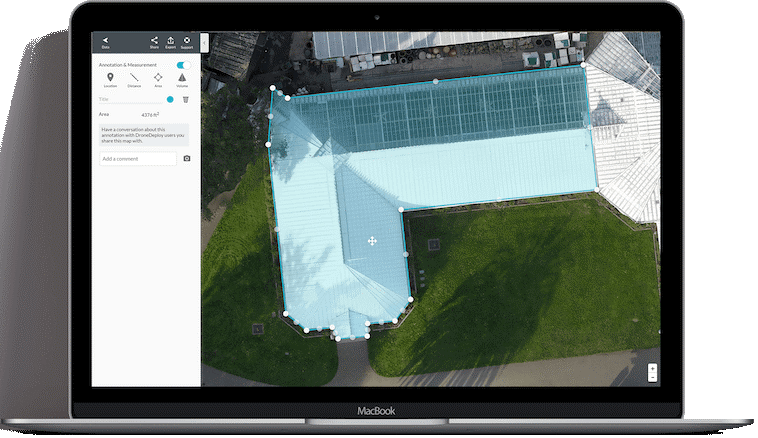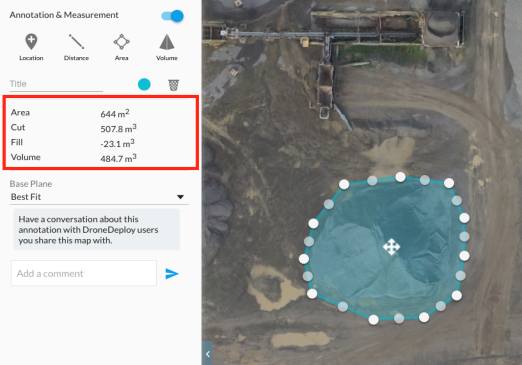 Volumetric Calculations
Using Point Cloud Modeling, Deploy Air can capture millions of elevation points to measure your site with total accuracy

Use precise measuring and volumetric calculations to measure stockpiles.

Instant real-time measurements including distance, area and volume.